September 24, 2019
We all want to be successful! Whether we are building our business or trying to stay on top of our finances (…sigh…), we know that success won't happen overnight. The same rule applies for Social Media! There's no magic pill that will take you from zero to hero. Just like everything else in life that's successful, a successful Social Media strategy is built on the foundation of personal commitment and the right habits! Today, we're sharing 5 of our best practices that you can implement into your weekly routine to succeed on Social Media.
1. Make it easy for your audience to participate – Not only does your content matter on Social Media but your personality matters, too! Social Media is all about knowing, liking, and trusting the person behind that social media profile.
2. Provide value to your audience – The more valuable content that you push out on your Social Media channels, the more people will want to share it with their audiences. This will then lead to far more online exposure for you, your business, and your brand!
3. Be active and responsive – Don't post and ghost! By staying active on your social media platforms and responding to your audience's engagements, it shows that you genuinely care about your social relationships. A one-word or emoji response is not going to cut it! Treat Social Media conversations just like any regular conversation that you would have with someone face-to-face.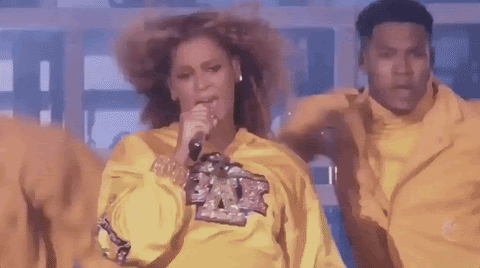 4. Utilize your resources – You don't have to spend every waking moment on your social platforms in order to be successful. Utilize the resources around you to make your life easier! One example we love is a scheduling app – once we create our content ahead of time, we schedule it out so that we don't have to worry about posting it organically. Truly a LIFESAVER!
5. Measure your metrics – Whether you're focusing on engagement, reach, impressions, or growth, tracking your Social Media data is essential for obtaining the results you want. It's important to track certain metrics weekly because they tend to fluctuate in a matter of minutes!
There you have it! Social Media can seem very complex, but in reality the steps to success are not hard to master. Put these tips and tricks to use and we promise your social media will be too legit to quit!