October 29, 2019
November is creeping up which means holiday season is upon us! Have you started creating your November content calendar yet? If you're struggling to come up with new ideas on what to post, you've come to the right place! We've put together a list of 5 NEW social media content ideas that you can easily incorporate into your social media strategy. If you're in need of some inspo, keep on reading!
1. Introductory Post
Take the time to introduce yourself or new coworkers! Chances are, you've gained some new followers who might have missed your original introductory post wayyyy back when. This is the perfect opportunity to re-introduce yourself and give a little bit of background on when and how you started your business. By doing so, your followers will instantly feel welcomed into your social community!
2. Share a Quick Tip
Great social media content isn't just about promoting your products or services. Users often rely on social media for quick tips and advice from the experts they follow. Sharing a simple tidbit is a great way to provide valuable information, demonstrate your knowledge, and most importantly, build stronger relationships with your audience!
3. Behind the Scenes
Social media users want to know, like, and trust their followers! An easy way to do that is to incorporate more behind-the-scenes content into your social media calendar. November is the perfect time to share content from upcoming holiday events, parties, and other social gatherings that show off your company's fun and outgoing personality. By doing this, you allow your followers to better connect with you and your brand on a much more personable level!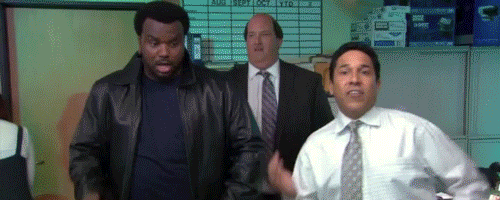 4. Host a Giveaway
No matter the platform, people love getting the opportunity to win free stuff! And what better time to give some goodies away than the month of giving?! Not only are giveaways an opportunity to gift someone something special, but it's also a great way to increase engagement, grow your audience, and get more eyeballs on your products and services. WIN-WIN for everyone!
5. Promote a Holiday Sale
Social media has become a HUGE part of holiday shopping. People look to social networks for shopping inspiration, holiday specials, and creative gift-giving ideas. If you're looking to promote your product or sale, our biggest tip is to utilize IG Story! Create a holiday themed highlight where you can save all of your stories. It's an easy one-stop-shop that will keep your users in the holiday spirit and ready to spend those dollars!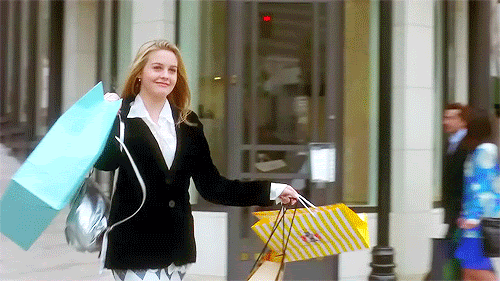 There you have it! Five new content ideas for your November social media calendar. Hopefully, you can find ways to implement these into your own social media strategy!
Are there other content ideas that you find are successful on social media? Let us know in the comments!