March 3, 2020
Branding is a term that gets thrown around often, especially in the social media marketing world. Many small business owners understand the need for it, but they may not be able to clearly define and explain its importance. So, what exactly is branding?
Branding gives your audience a great first impression of your business! Your brand is a direct reflection of what your customers or clients should expect from you. It's your voice, your purpose, your marketing materials, your packaging, your website. It's the reason people will choose you over others! Interacting with your audience through a consistent brand voice and aesthetic will allow people to get to know you, like you and trust you!
We're here to tell you that branding isn't just for large companies. Here are the top 5 reasons why branding matters for small businesses:
1. Branding is Your Reputation
Your small business brand is important because it shapes how people think of your company! You're in charge of creating the story, so why not write it the way you want?! It's important to develop a clear, concise mission statement so readers can quickly and easily understand who you are, what your values are, and why you do what you do!
2. Branding Sets You Apart from the Competition
Anyone can design or buy a logo for their business, but what they probably don't have is a solid strategy for their brand. A good brand has a clear purpose and will help you stand out among other people in your industry. Maybe what you offer or your style is similar to your competition, but clients and customers will choose you because of your brand, your values and your overall vibe (is that what the cool kids are saying these days?). Remember, first impressions are everything!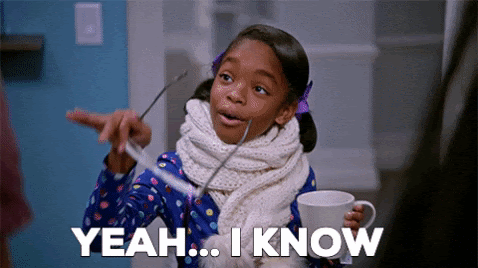 3. Branding Helps Build Emotional Ties
Not to brag, but small businesses have the upper hand when it comes to creating real relationships with their customers and clients. Don't be afraid to be real and open with the story behind your small business! You want your brand to resonate with your target audience, right?! Well, that means your brand identity needs to have an emotional component to it! When you showcase what you value through branding, customers will develop an emotional connection to you.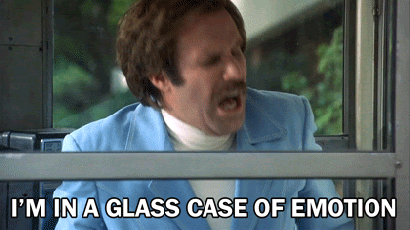 4. Branding Adds Value to Your Company
It's not just what you're selling, but also how you're selling. Good branding elevates a business and builds customer loyalty. If customers are buying into your brand because it aligns with their personal values, they are more likely to remain with you long term – which could also lead to referrals! If your brand clearly represents your business, you'll be more likely to attract the right people.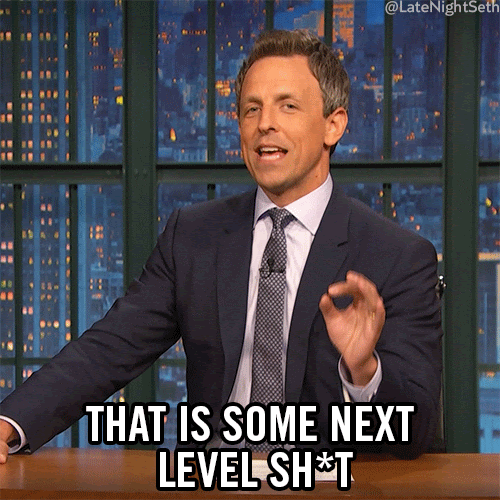 We've said it before and we'll say it again: branding is everything!! Developing a strong branding strategy, especially in the social media world, is the key to setting yourself apart from your competitors and connecting with your community. If you're serious about growing your business, then it's time to get serious about branding!